La Rioja is recognized for its exquisite wine and wine tourism routes. Grañón belongs to the jurisdictional territory of Haro."La Rioja Alta" is the only Spanish winery included in the Top 10 of the '27th Annual Restaurant Poll' in April 2017, which is included in the 'Wine & Spirit Top 50′, ranking in the magazine published.
The "Gran Reserva 890" special selection of 2005 from the same winery, chosen as the fourth best wine in the world by the prestigious American magazine Wine Spectator.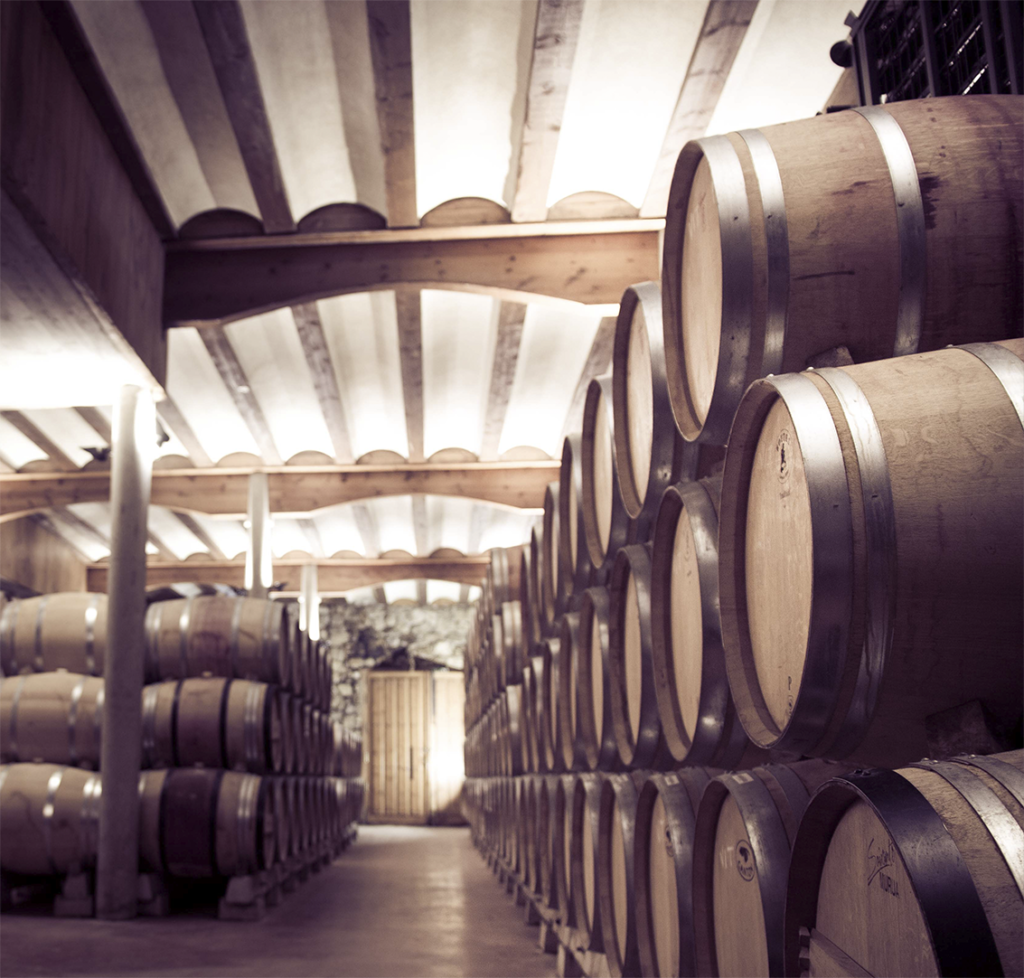 The Haro winery has obtained a "bright" fourth position in the list of international consumer preferences. This is the best position obtained by Spanish wine in 27 years of history. Indeed, news published in July 2019 by the organizers of The World's 50 Best Restaurants, have just launched the inaugural list of The World's 50 Best Vineyards, with new awards that claim to recognize the work of those who produce some of the best wines on the planet.
After submitting the votes of an academy formed by more than 500 experts (from sommeliers to gastronomic journalists), four Spanish wineries appear in this year's ranking: López de Heredia Viña Tondonia, in Haro(LaRioja), in third position; Marques de Riscal, El Ciego (Álava),at number 9; Vivanco, in Briones (La Rioja), at 24. La Rioja produces some of the best and most exclusive wines worldwide. In this land, wine is a culture and a way of life.

Even if you don't know anything about wine, or if you don't like drinking it, wine tourism is still an activity anybody can enjoy. From visiting a vineyard and trying its exquisite wines to learning about this traditional work that has been done for centuries, for example, grape harvest practice, grape treading or the work of awinegrower.
Of course you can visit a winery, or two, or three… in La Rioja, we have more than 80 wineries which allow tourist visits, of the more than 500 that can be found in this community. As well as admiring the treasures of the wine museum and learning about this culture by enjoying a tasting wine course. But the wine tourism experience does not end here, you can enjoy wine even without drinking it, for example, wine therapy which is known for its antioxidant and relaxing properties.
Our hotel offers many options of wine tourism, from visiting centuries-old wineries, to more exclusive and small family wineries.