La Rioja is an ideal destination for sports lovers who enjoy active and adventure tourism. Even if you are not a high performance athlete, the Riojan landscapes are a perfect environment to carry out enjoyable activities, to get in touch with nature and to learn about our unique land with specialized guides.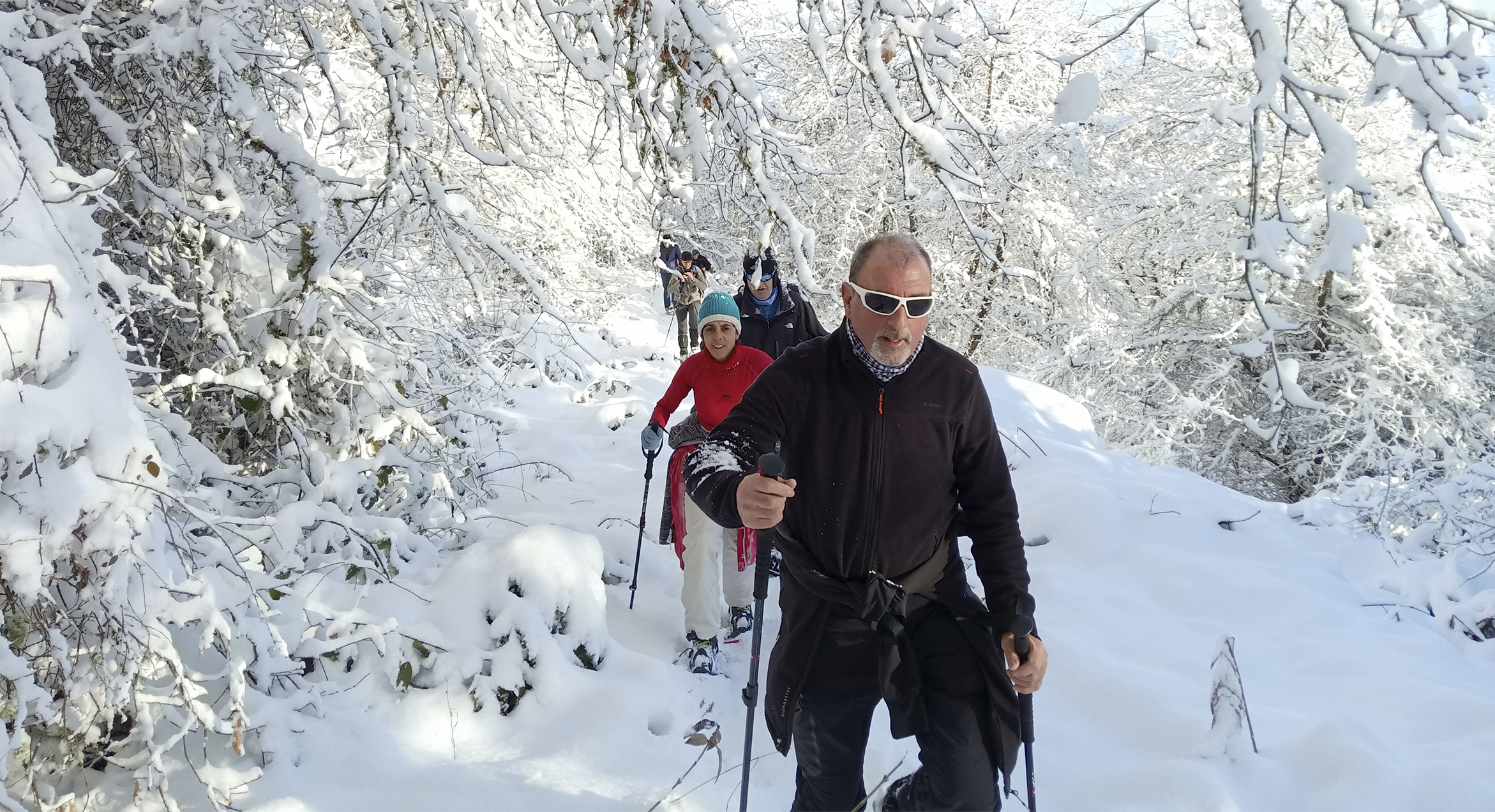 In La Rioja we also offer water sports in one of its many rivers or in the El Rasillo Yacht Club; you can also enjoy walking through virgin snow with snowshoes or in the ski resort of Valdezcaray; you can explore the vineyards and mountains on horseback, by bicycle or even walking; You can even enjoy La Rioja from the air in a hot air balloon.
Furthermore, Riojan rivers are a paradise for fishing enthusiasts and its forests for hunting fanatics. Golf lovers are very close to the Cirueña golf course, located in the heart of La Rioja Alta; with more than one million square meters, with an Par 72 18-hole course.
You can also encounter endless fields and pathways between vineyards and forests. Plus, those who like risky activities can enjoy the multi-adventure circuits located in Santo Domingo de la Calzada, 6km away from our Hotel, which will test your ability skills. There's hundreds of incredible experiences for you to enjoy around this region. Do you dare to try?