FEEL THE WAY OF ST. JAMES, BECAUSE CASA GRANDE HOTEL **** IS LOCATED IN THE MIDDLE OF THE ROUTE OF THE STARS
Grañón is an ancient village with approximately 300 inhabitants, crossed by the Way of St James, where tourists can search for peace and tranquility. Its incomparable beauty leaves no one indifferent, with its breathtaking landscapes, composed of dry barley fields and endless pathways, where the predominant color varies according to the season of the year.
For hundreds of years, The Way of St. James, has led thousands of pilgrims to the sanctuary of the apostle Saint James the Great. His grave would be the founding stone of the Cathedral de Santiago de Compostela in Galicia, a city that, since then, would attract pilgrims from all over the world to have a taste of this spiritual mystical experience.
Grañón town is perfectly connected with the rest of La Rioja, and the A-12 motorway passes close by . This allows our visitors easy access to any other town or city of interest . We are located just 20 kilometers from the ski resort of Valdezcaray; 25 kilometers from Haro, the Wine Capital; 31 kilometers from Briones and its spectacular Museum of Wine Culture; 29 kilometers from San Millán de la Cogolla and its majestic monasteries of Yuso and Suso … And also very close to other towns that boast a wealth of heritage and landscape, such as Sajazarra and Cuzcurrita del Río Tirón, equipped with imposing castles; Leiva and Tormantos, bathed by the reservoir ; Cañas and its monastery; Cihuri and his Roman past; Logroño and the famous Calle Laurel and Calle San Juan, which treasure the unique and traditional flavorful Spanish tapas .
Indeed, we are also close to la Rioja Alta, a land recognized for its exceptional wines and exquisite gastronomy.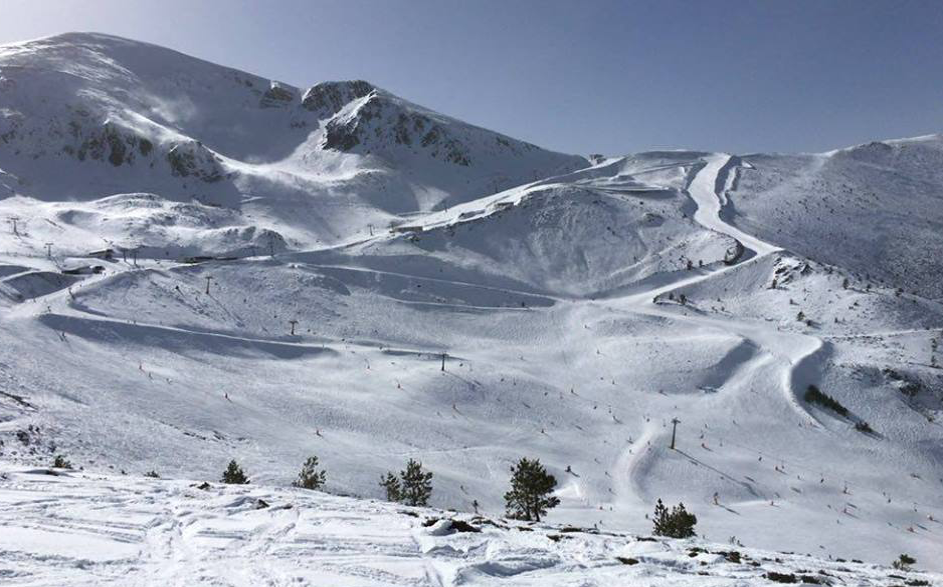 From traditional Spanish tapas that can be found on almost every counter of every bar and hotel establishment of the region, to the organic vegetables and meats from nearby farms which distinguishes Spanish cuisine as one of the most rich and healthy gastronomic options worldwide. It is not difficult to find a place that satisfies and fulfills every taster. Certainly CASA GRANDE HOTEL **** is not an exception. On the first floor, you can find our Restaurant, where we will stand out with a traditional and dynamic kitchen, with quality and ecological ingredients and products from the area, plus being extremely careful with gluten-free* and other allergic diets.
* We have been familiar with Celiac disease for around 15 years, and feel the need to provide a safe gluten-free cuisine and menu that guarantees families and their children a safe and clean gastronomic experience, since it is uncommon to find gluten-free menus around this region.

COMMITTED TO THE ENVIRONMENT. COMMITTED TO OUR LAND
Currently, the incorporation of eco-efficiency and environmental sustainable alternatives is an important criteria to keep in mind when starting a catering or any other kind of business.
Casa Grande Hotel challenges sustainability with basic aspects such as recycling and the commitment to use environmentally friendly products and protocols. We trust our land and count on its people.