The ski slopes of Valdezcaray
Valdezcaray has updated the image of its website from where you can find information about the services and facilities of the station, information about pistes, weather, snow, as well as images of the ski area in real time through its three webcams. The ski slopes are also present in main social media networks which inform us of the state of the station, as well as the different activities that they offer.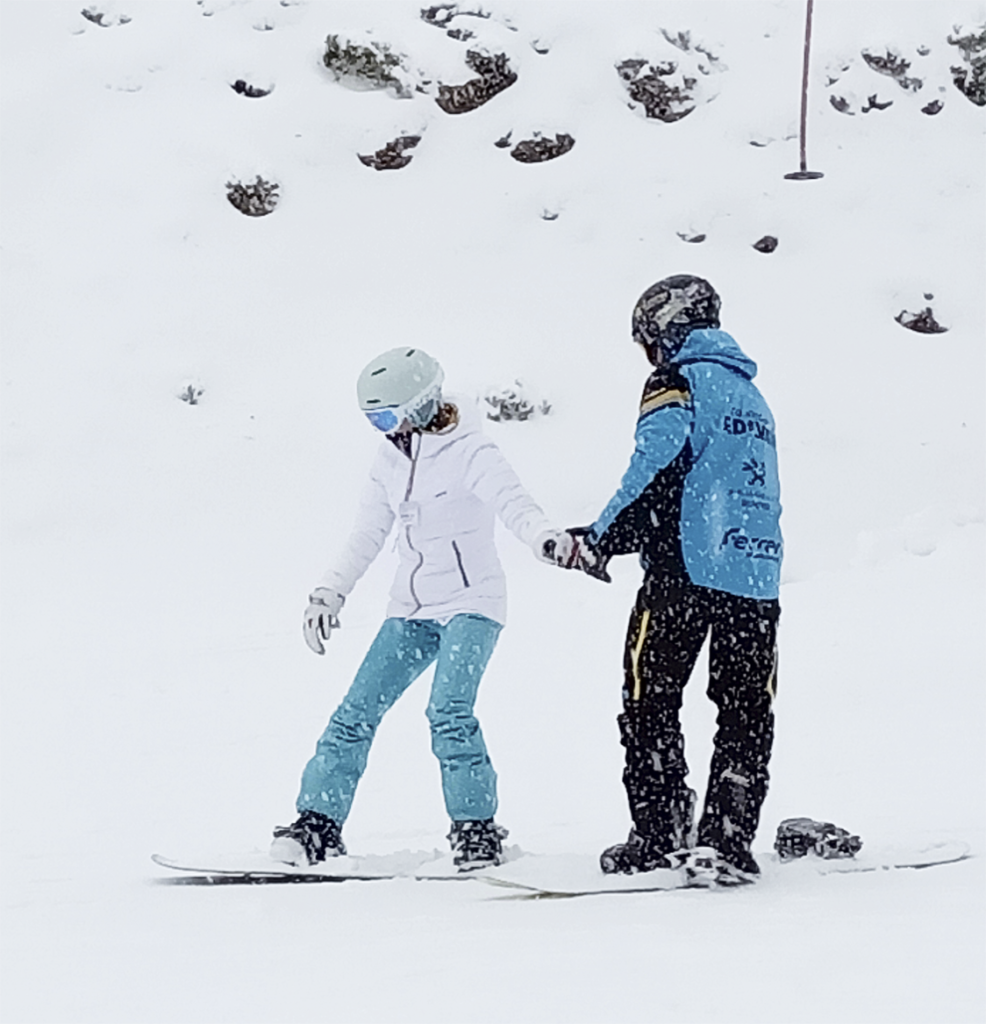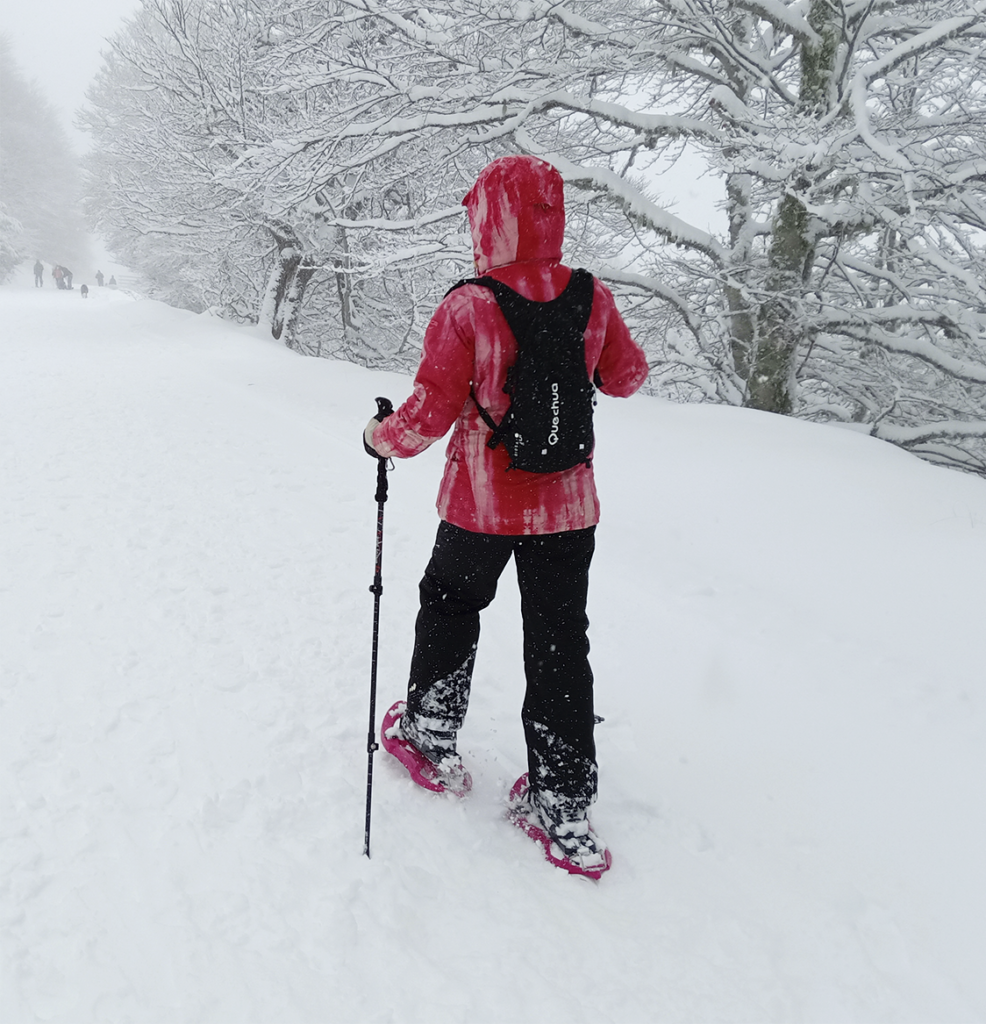 The station has 24 pistes and 2 itineraries with a total of 22,935 kilometers and a ski area of approximately 300 hectares. There are routes with different levels of difficulty to satisfy all users based on their level: six pistes of low difficulty, the same amount of medium difficulty, 10 high, two very high and two listed as off-piste routes, reaching 2,125 meters of altitude and almost 600 meters of uninterrupted skiableslope.
Our hotel offers many snow activities with endless possibilities; snowshoes, sledging , hiking, snowboarding , skiing… there's plenty of possibilities!