11 rooms, all unique and different ¿which one suits you best?
A perfect synthesis of impecable minimal lines with original elements from the 18th century manor house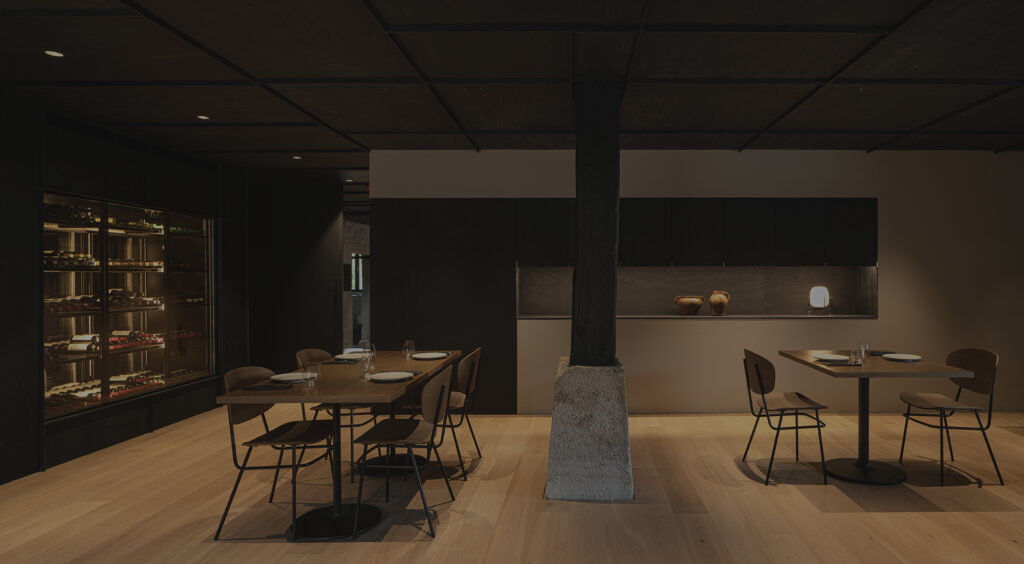 An optimal choice to enjoy La Rioja from a distinct perspective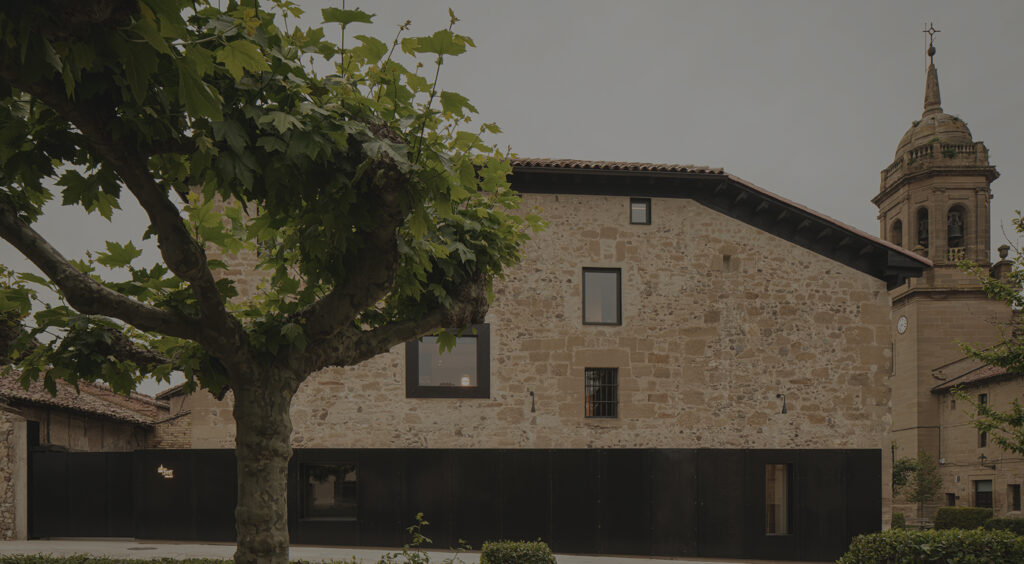 A inspiring hotel, a unbeatable experience. Be our guests

History
La Casa Grande was the original name of the manor house of the village, built in the year 1,700 a.C in the 18th century with 1.000 m2

DESIGN
Francesc Rifé is an interior and industrial designer, who has done astonishing work in renovating the old traditional house from the 18th century into a truly unique hotel. Featuring his own unique minimalist style, creating a new spatial order and harmonic geometric proportion.
NATURE
Surrounded by sun-baked hillsides and endless cereal fields, wildflowers and mulberry bushes. Accompanied by the rocky mountains in the background composes a breathtaking landscape.